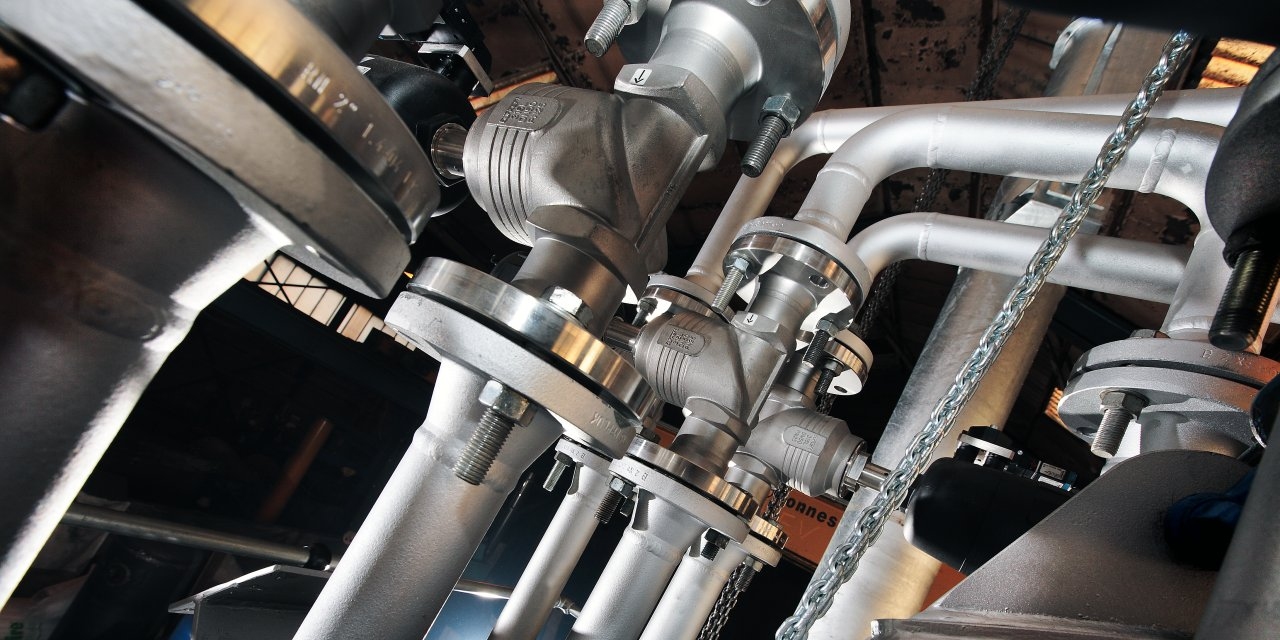 A J Metal Products Ltd is an internationally recognised manufacturer of high integrity pressure vessels, air receivers, skid packages and welded fabrications.
We are further strengthened by our sister company Victoria Drop Forgings Co. Ltd to provide a combined capability of CNC machining, forgings & pressings in various materials, 3D Design, 3D printing and general fabrication – all in addition to our core fabrication specialisms.
We are long established with a reputation for quality and customer care. Our staff have many years experience of designing and building pressure systems, forged and pressed components, and CNC machining services.
Bring us your ideas and we will turn them into reality.